Seamless Charging Compatibility
Fiona Lucia cell phone lanyards and straps are designed with your convenience in mind. Experience uninterrupted charging without the hassle – our accessories ensure easy access to charging ports, keeping you powered up while staying stylish.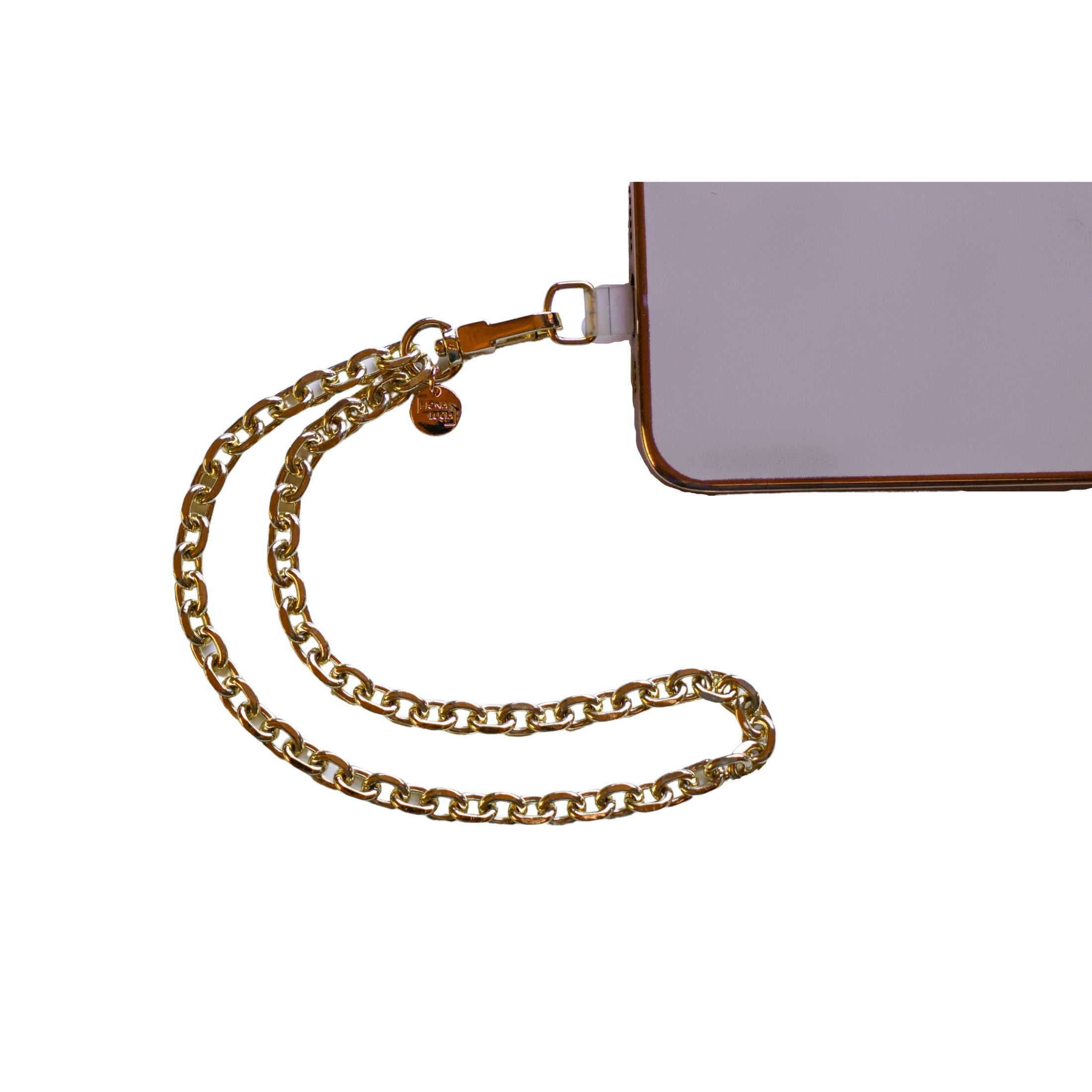 Fits all Phone Cases
At Fiona Lucia, we take pride in our commitment to universal compatibility, ensuring our phone lanyards and straps work seamlessly with every phone type. Whether you're team Apple, Android, or something in between, our accessories are designed to provide a secure and stylish solution for your connectivity needs. However, to ensure the longevity of your Fiona Lucia accessory, we recommend avoiding use with wallet cases. While our lanyards are crafted for durability and versatility, the additional weight and bulk of wallet cases may compromise the structural integrity over time. We want you to enjoy your Fiona Lucia accessory to the fullest, so feel free to embrace the freedom and style with any standard phone case, and let Fiona Lucia keep you connected with flair!
ABOUT US
Welcome to Fiona Lucia – where functionality meets elegance in the heart of the Colorado mountains! 🏔️ We're not just about cell phone accessories; we're about making your days better, one stylish gadget at a time.

At Fiona Lucia, we understand the importance of staying connected without compromising on style. Our family-owned business nestled in the picturesque mountains of Colorado brings you accessories that are not just beautiful but also functional and high quality, adding a touch of charm to your everyday moments.

Ever find yourself juggling your phone and a million other things? Fear not! Our accessories are designed to hold your phone for you, freeing up your hands for what truly matters. No more fumbling, no more dropping – just a secure and stylish solution that adds a touch of class to your tech.

Speaking of style, Fiona Lucia believes in uniqueness that doesn't compromise on beauty. Our accessories are as individual as you are, bringing a dash of elegance and a hint of fun to your device. From the vibrant to the sophisticated, our range complements your phone, regardless of the case you choose (well, almost any case – sorry, wallet cases).

We know life's precious moments are fleeting, and we're here to help you capture them all. Our accessories are your trusty sidekick, ensuring you never miss a photo opportunity or that heartwarming engagement announcement from a dear friend or those precious first steps.

But it's not just about style and convenience; it's about quality and craftsmanship. Fiona Lucia believes in artisan-crafted items with high-quality materials, made by us, for you. Our products are not just accessories; they're a testament to our commitment to excellence.

Looking for the perfect gift? Fiona Lucia accessories are great for anyone, at any age. Whether it's a birthday, holiday, or just a thoughtful gesture, our products are a blend of utility and beauty that everyone can appreciate.

So, join us in the Fiona Lucia family – where your phone finds a stylish home, and your moments become more memorable. Experience the difference of accessories crafted with care, designed for life, and made by us!
Let customers speak for us
FAST SHIPPING
Fast Shipping On All Orders
OUR SUPPORT
Contact us 24 Hours a Day
PAYMENT SECURITY
100% Payment Security Guarantee

PREMIUM QUALITY
We Provide High-quality Products